The Writers' Police Academy Presents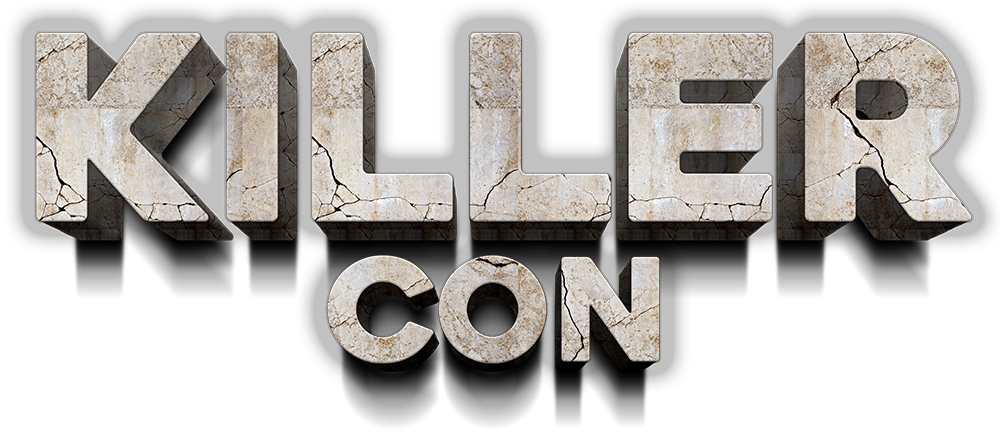 Homicide and Crime Scene Investigator Training Academy for Writers
June 6-9, 2024
|
Green Bay, WI
Four days of exciting hands-on homicide and crime scene investigator instruction at a renowned law enforcement training academy.

Killer Con classes are taught by DOJ-certified instructors, instructor trainers, homicide investigators, medical examiners and coroners, and other top law enforcement and forensics experts.

Real police equipment, tools of the trade, and vehicles.
Killer Con offers a unique opportunity for attendees to participate in many of the same hands-on training classes---basic and advanced---taught to homicide and crime scene investigators. This special event takes attendees on a detective's journey, from the discovery of a body and subsequent 911 call, collection and processing of evidence, and the various stages of the investigation, to the apprehension and arrest of a murderer. These incredibly exciting cutting-edge sessions have been typically reserved for investigators and forensics professionals ... until now.
Killer Con attendees earn continuing education credit and a certificate from Northeast Wisconsin Technical College.
Charlaine Harris
Charlaine Harris is a true daughter of the South. She was born in Mississippi and has lived in Tennessee, South Carolina, Arkansas, and Texas. After years of dabbling with poetry, plays, and essays, her career as a novelist began when her husband invited her to write full time. Her first book, Sweet and Deadly, appeared in 1981. When Charlaine's career as a mystery writer began to falter, she decided to write a cross-genre book that would appeal to fans of mystery, science fiction, romance, and suspense. She could not have anticipated the huge surge of reader interest in the adventures of a barmaid in Louisiana, or the fact that Alan Ball would come knocking at her door. Since then, Charlaine's novels have been adapted for several other television series, with two in development now. Charlaine is a voracious reader. She has one husband, three children, two grandchildren, and two rescue dogs. She leads a busy life.
www.charlaineharris.com is her website.
Charlaine Harris
Why Should You Attend the Writers' Police Academy?
Wildly fun, incredibly informative, the Writers Police Academy is one of my all-time favorite conferences. Though I did die multiple times in the SWAT drills. Can't wait to attend again!
Lisa Gardner
#1 New York Times bestselling and global award-winning thriller novelist
The WPA is fascinating, informative, and absolutely stimulating to writers. Top-of-the-line instructors with genuine expertise in their fields not only take you through presentations full of interesting stuff, they willingly answer your questions. It's great.
Charlaine Harris
International bestselling author of the "Aurora Teagarden" mysteries, "Lily Bard" mysteries, and the "Sookie Stackhouse" novels, the basis for the television series "True Blood
The Writer's Police Academy is perfection. It is as close as a writer can get to being in the skin of a police officer. They cover everything from forensics, to traffic stops, to clearing a room with your gun drawn. The instructors are all people with years of experience in the streets. You feel what it is really like to examine a crime scene or to deal with an active shooter. It will open your eyes to what a tough job law enforcement really is and save you from making cliched mistakes in your fiction. Highly recommended.
Phoef Sutton
Co-author of bestselling novels with Janet Evanovich, and Emmy, Peabody, and Television Academy Award winner for his work as executive producer and writer of the hit television series CHEERS and BOSTON LEGAL
The Writers' Police Academy provides a treasure trove of information for the modern crime writer. The instructors are not only experts in their fields, but they're also savvy readers and, in my cases, writers themselves. They're able to strip down the technical information to what a writer really needs to advance story, character, and setting. It's also a ton of fun. Highly recommended!
Alafair Burke
Called "one of our greatest contemporary mystery writers." Alafair Burke is the NY Times, Edgar Award nominated author of twenty crime novels published in more than twenty languages